Welcome to Expert Appliances Group Inc., your trusted partner for all your appliance repair needs in New York City. We are dedicated to providing professional and reliable repair services for a wide range of appliances, including small appliances, HVAC systems, and split units.
At Expert Appliances Group, we understand the significance of well-functioning appliances in your daily life. We recognize the inconvenience that arises when your appliances encounter issues. That's why our team of skilled technicians, armed with extensive knowledge and years of experience, swiftly diagnose and repair your appliances with precision.
Our unwavering commitment to customer satisfaction sets us apart. We believe that trust is the foundation of success, and we strive to earn your confidence from the moment you contact us. Our friendly and responsive customer service team is always available to address your queries and schedule appointments that suit your convenience.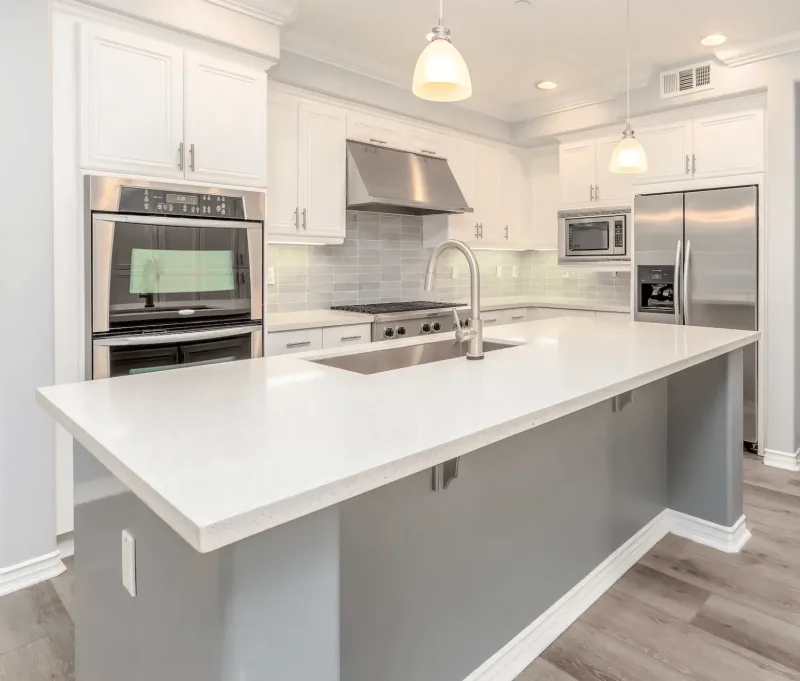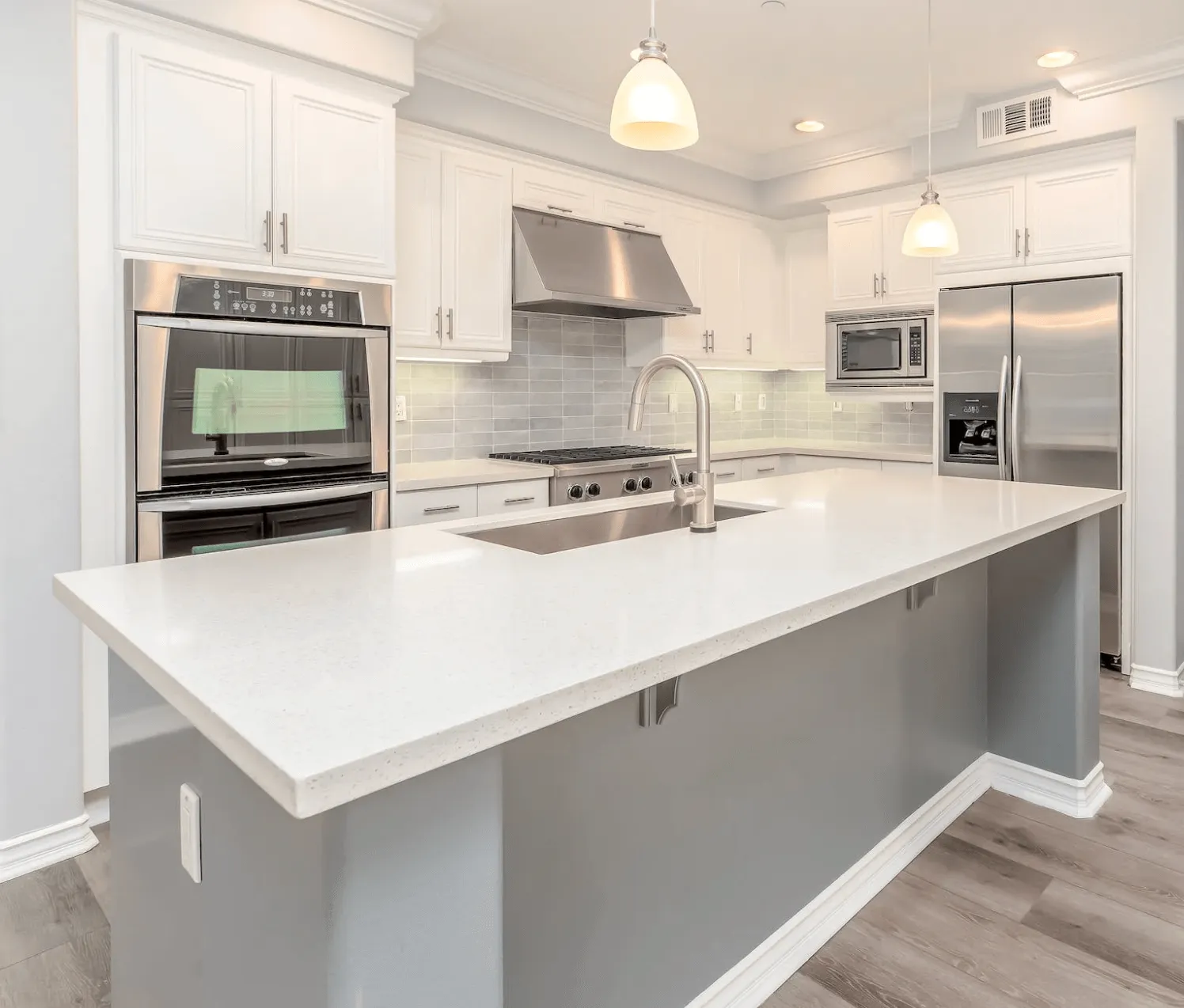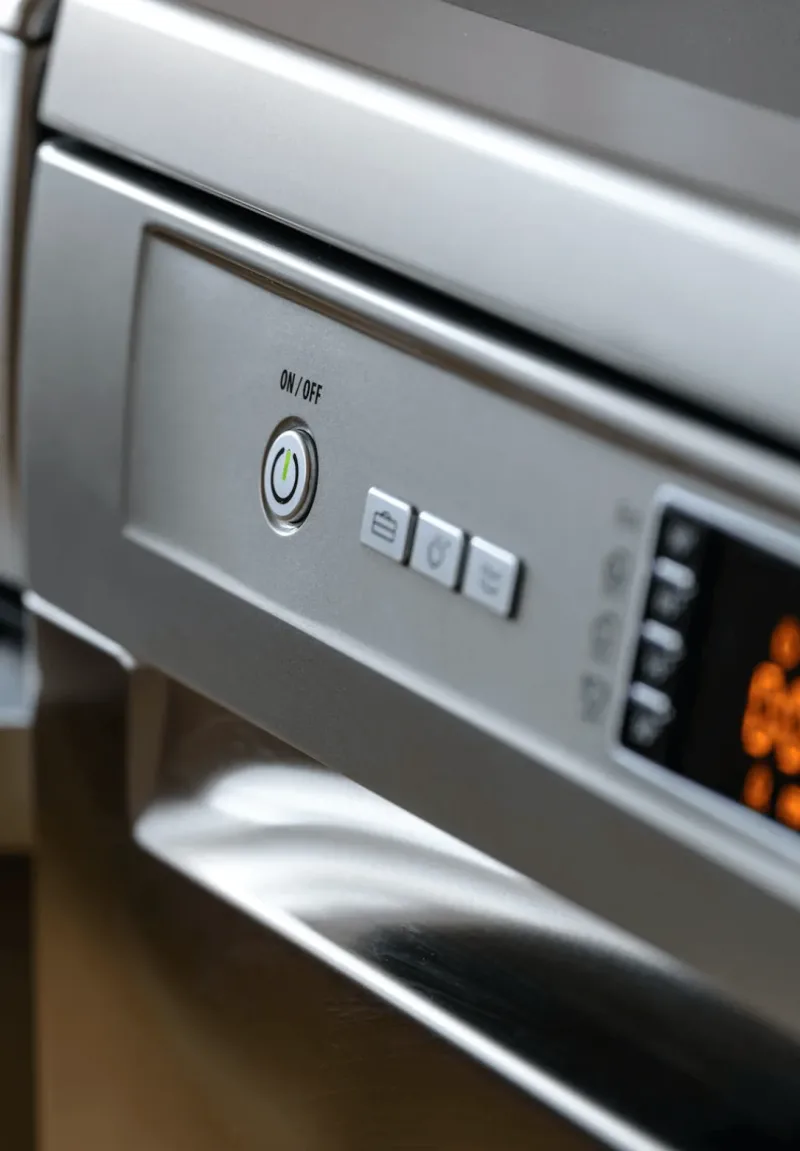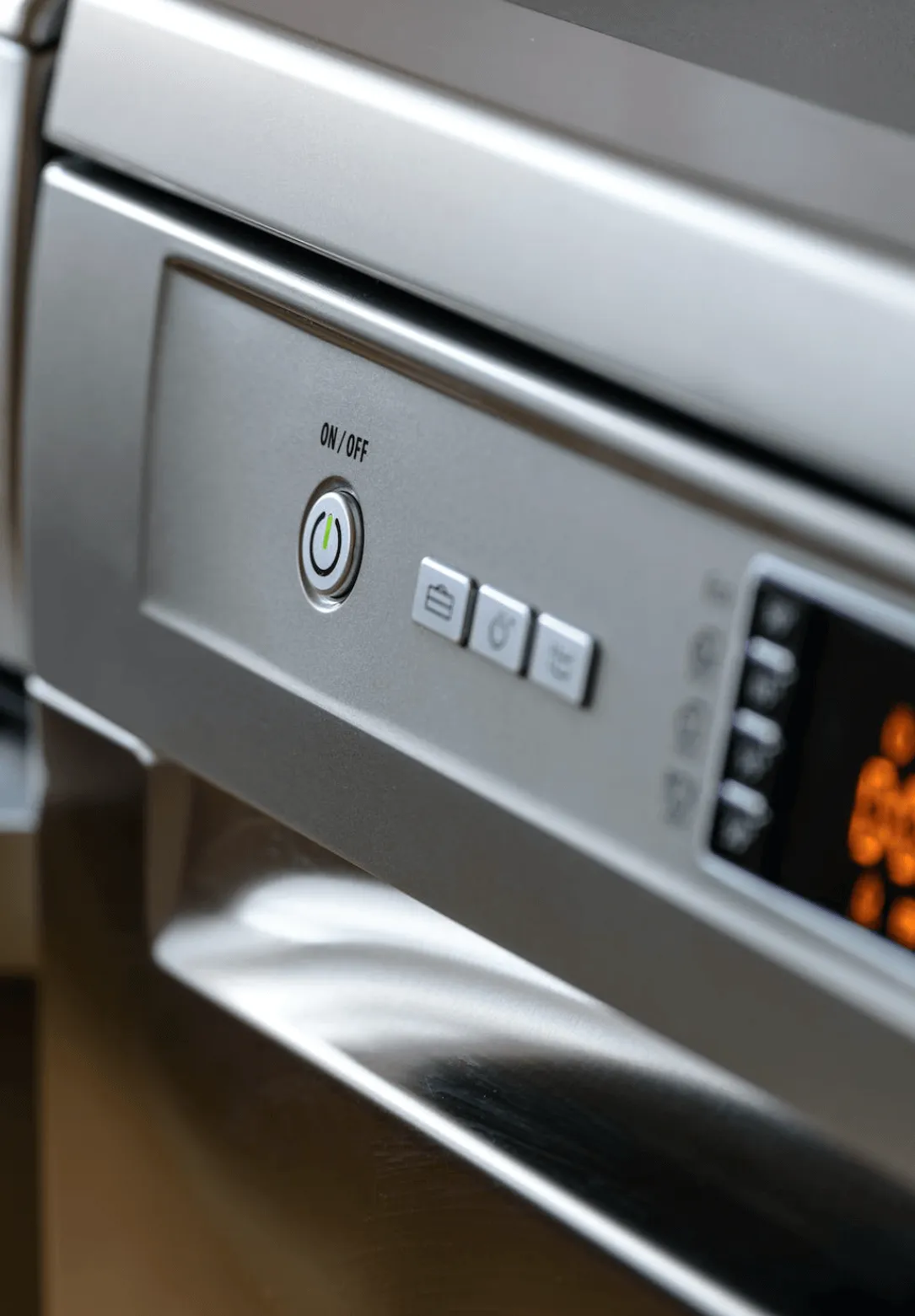 We take pride in our ability to handle a wide range of appliances, from refrigerators, washers and dryers to HVAC systems, and split units. Our technicians undergo rigorous training to stay up-to-date with the latest technologies and repair techniques, ensuring their expertise in tackling any problem that arises.
But our dedication to exceptional service doesn't stop at repairs. We go the extra mile to serve our customers. With transparent pricing, we provide detailed estimates before any work begins. You can trust that our services are competitively priced, with no surprises when it comes to billing.
At Expert Appliances Group, we emphasize the importance of preventive maintenance. We offer tailored maintenance plans to keep your appliances in optimal condition, prolonging their lifespan and helping you avoid costly repairs in the future. Our technicians provide expert guidance and care, ensuring that your appliances continue to serve you efficiently.
When you choose Expert Appliances Group, you can have peace of mind knowing your appliances are in the hands of trusted professionals who prioritize quality, reliability, and customer satisfaction. We strive to exceed your expectations, delivering exceptional service that earns your trust and builds lasting relationships.
Don't let appliance troubles disrupt your life. Experience the expertise and dedication of Expert Appliances Group. Contact us today, and let us restore functionality to your appliances, bringing convenience back into your daily routine. Trust us to be your go-to partner for all your appliance repair needs in New York City and beyond.